Radi-Aid aims to bring warmth to a cold climate.
by Studentenes og Akademikernes Internasjonale Hjelpefond (SAIH)
African musicians donate their talents to raise aid for Norway.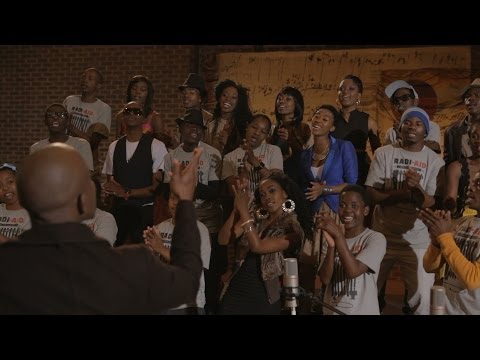 SAIH is the solidarity organisation of students and academics in Norway. SAIH focuses on education in development cooperation, as well as North/South information and political advocacy in Norway.
&copy Copyright 2012 SGNews Staff, All rights Reserved. Written For:
StraightGoods.ca