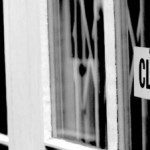 Unenforced standards permit widespread wage theft, unsafe job sites, underpayment.
by Daniel Tucker-Simmons
Legislated employment standards are a cornerstone of a strong, healthy society, as well as a robust, thriving economy. They ensure that everyone who works earns a minimum wage for their labour, and that nobody is subjected to inhumane working conditions or unduly harsh treatment at the hands of their employer.