Pianist Nicole Pesce has fun, shows dazzling skills.
by callron1
Nicole Pesce in concert at Tempe Center for the Arts, not only showed her virtousity, but gave us a taste of her creativity and humor. In this clip, she speculates on how the master composers might have played one of today's most popular songs.
Nicole Pesce shows virtuosity on the piano.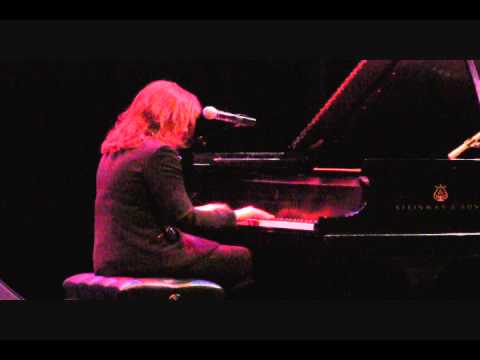 &copy Copyright 2013 SGNews Contributor, All rights Reserved. Written For:
StraightGoods.ca